Educator ⧫ Leader ⧫ Mentor ⧫ Meditation Instructor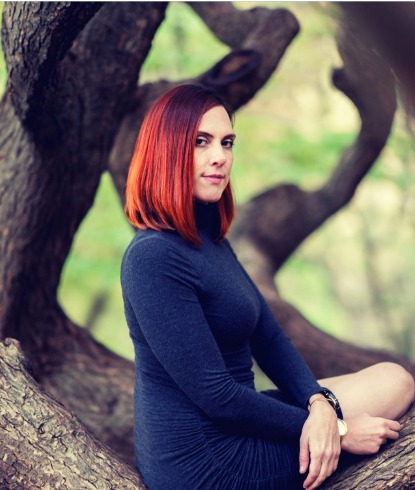 Kerri is a dynamic educational leader and has developed innovative approaches to bring mindfulness to people of all ages, including adults, teens, and classrooms. Her instruction encompasses a range of mindful practices, such as focused breathing exercises to enhance concentration, guided meditation for stress reduction, and activities promoting mindful communication and conflict resolution. As an emotional intelligence expert, Kerri also infuses the RULER approach so all can feel supported in navigating their complex emotional landscape.  
With Kerri's contagious enthusiasm and expert guidance, individuals have the opportunity to embark on a journey of personal growth and transformation. Through consistent practice, they can tap into their strengths, fostering an overall positive impact on their daily lives. Kerri provides a safe and supportive environment, allowing individuals to learn, grow, and thrive.
Mindfulness is a powerful tool for improving mental and physical health. As a mindfulness educator, I am passionate about helping administrators, teachers, and students learn how to use mindfulness to improve their lives.
Choose mindfulness as a way to reconnect with yourself, find inner peace, and live a more fulfilling life. Embrace the transformative power of mindfulness and embark on a journey of self-discovery and well-being.
Mindfulness Education for Schools
Mindfulness Education for Children
Mindfulness Coaching for Educators
Customized Professional Development