Private Mindfulness Consultation
Private Mindfulness Coaching for Children, Teens, and Parents
If you live in the New York City or surrounding area, we offer mindfulness coaching and interventions exclusively tailored for children in a private setting, through a trauma-sensitive lens. For children and teens experiencing ADHD, anxiety, stress, or behavioral issues at home or school, Mindfulness can help. Through one-to-one connection and a safe container, your child will learn how to access mindfulness through breathing, meditation, and somatic techniques to help them become more aware and emotionally regulated. We provide consultation specifically geared to your needs as a family and provide feedback to caretakers on how to continue mindfulness interventions at home and in school.
Private Mindfulness Workshops for Children and Teens
We will travel to your home to provide workshops and interventions in a fun and engaging way to groups of ten children or less, infusing mindfulness through games, interactive activities, and sound meditations. This is a great way to set up a circle for a child and their friends, that's guided, to enhance healthy social-emotional interactions. This assists in modeling for children how to get along with each other, listen, share, and have respectful and engaging dialogue, in a mindful and respectful way.
Scholarships available for BIPOC. Please inquire within.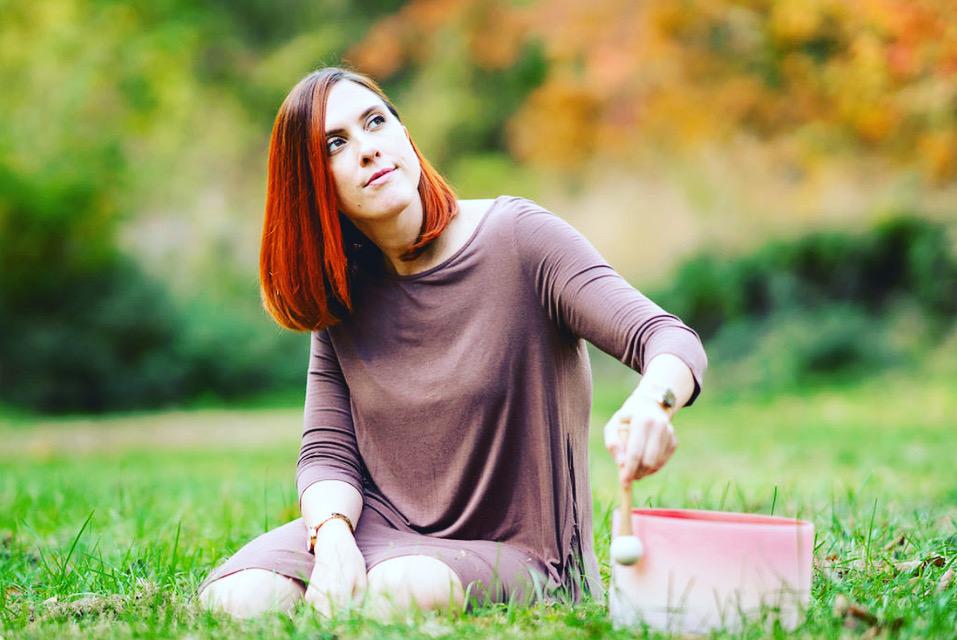 We offer engaging and interactive group workshops designed for children, teens, and parents. These workshops provide a supportive community environment where participants can learn and grow together. Attendees will be guided through mindfulness exercises, discussions, and activities that foster connection, self-expression, and personal development.
Our group workshops can be tailored to meet the specific needs and goals of schools, community organizations, or workplaces. Whether you're looking to introduce mindfulness into an educational setting, support employee well-being, or foster a sense of community, our workshops offer practical tools that participants can immediately apply in their daily lives.
Mindfulness Talks For Parents
We recognize that parents play a crucial role in supporting their children's well-being. Through personalized coaching sessions, we offer practical guidance to enhance your own mindfulness practice, self-care, and communication with your child.
Through empowering yourself, cultivating mindfulness within, you can lead by example and create a positive and calm atmosphere at home. Our sessions also address specific parenting concerns, such as managing stress, fostering emotional intelligence, and promoting healthy habits. By integrating mindfulness into your parenting approach, you can strengthen the parent-child bond and create a nurturing and supportive space for your child's growth and development.