Customized Professional Development
Customized Professional Development
Welcome to our customized professional development program, where we empower school leaders and organizations to cultivate mindfulness skills and enhance well-being in the workplace, for themselves and all of those whom they serve.  In today's fast-paced and demanding world, integrating mindfulness practices into your professional life can have a profound impact on productivity, creativity, interpersonal relationships, and overall satisfaction.
How Does This Training Work?
The training process we follow for our customized professional development programs in mindfulness is designed to be engaging, transformative, and adaptable to your specific needs. Here's an overview of how the training works: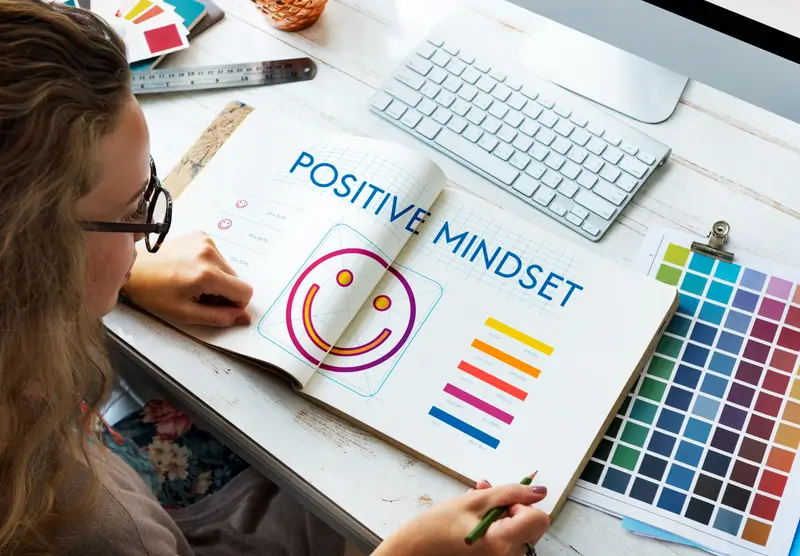 We empower individuals to unleash their full potential, enhance their skills, and achieve their career goals. In today's dynamic and competitive professional landscape, investing in personalized coaching can make a significant difference in your growth and success.
At KerriKalm, we understand that each person's professional journey is unique, and there is no one-size-fits-all approach to development. That's why we offer personalized coaching services designed to address your specific needs, aspirations, and challenges. Whether you are looking to advance in your career, enhance your leadership skills, improve work-life balance, or navigate career transitions, our coaching program is tailored to guide you towards your professional goals.
Professional Development Training
Coaching is a powerful tool that facilitates self-discovery, growth, and transformation. Here are some key reasons to consider our coaching services for school leaders and their teams:
Attain a clear understanding of your professional objectives and ambitions, while cultivating vital skills and capabilities crucial for achievement. Strengthen your leadership aptitude and refine your communication proficiencies. Conquer obstacles and adeptly navigate challenges, promoting improved work and personal life balance. Elevate your self-assurance and resilience when confronting change. Maximize your full professional potential and experience genuine career contentment.
Customized Professional Development
We offer ongoing support to ensure that you continue to benefit from mindfulness in the long term.
Some Glimpse of Professional Development